Product Description
Wind Tower Flange
Tower flanges are ring-shaped connectors that are used to assemble the bodies of the steel towers supporting the wind turbines. Tower flange is an important wind power component for tower connection which is installed with six or seven flanges in a wind turbine. Tower Flange consists of three parts: Bottom Flange, Middle Flange, Top Flange.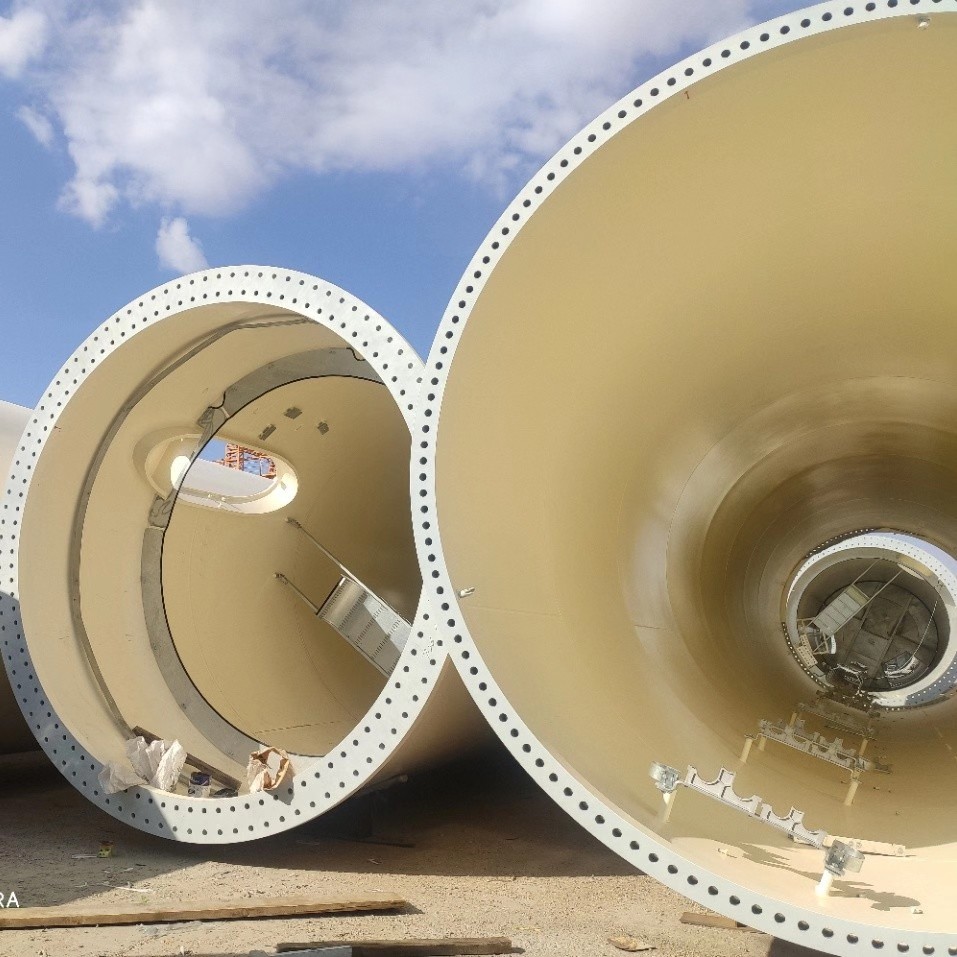 1. wind tower ring, wind tower flange, tower flange, wind tower forging
2. Alloy steel, carbon steel, stainless steel and Hastelloy or as per customer's requirements.
The forged flange can make sure good mechanical properties.
3. Non-standard and common or uncommon sizes diameter flange for wind power industry